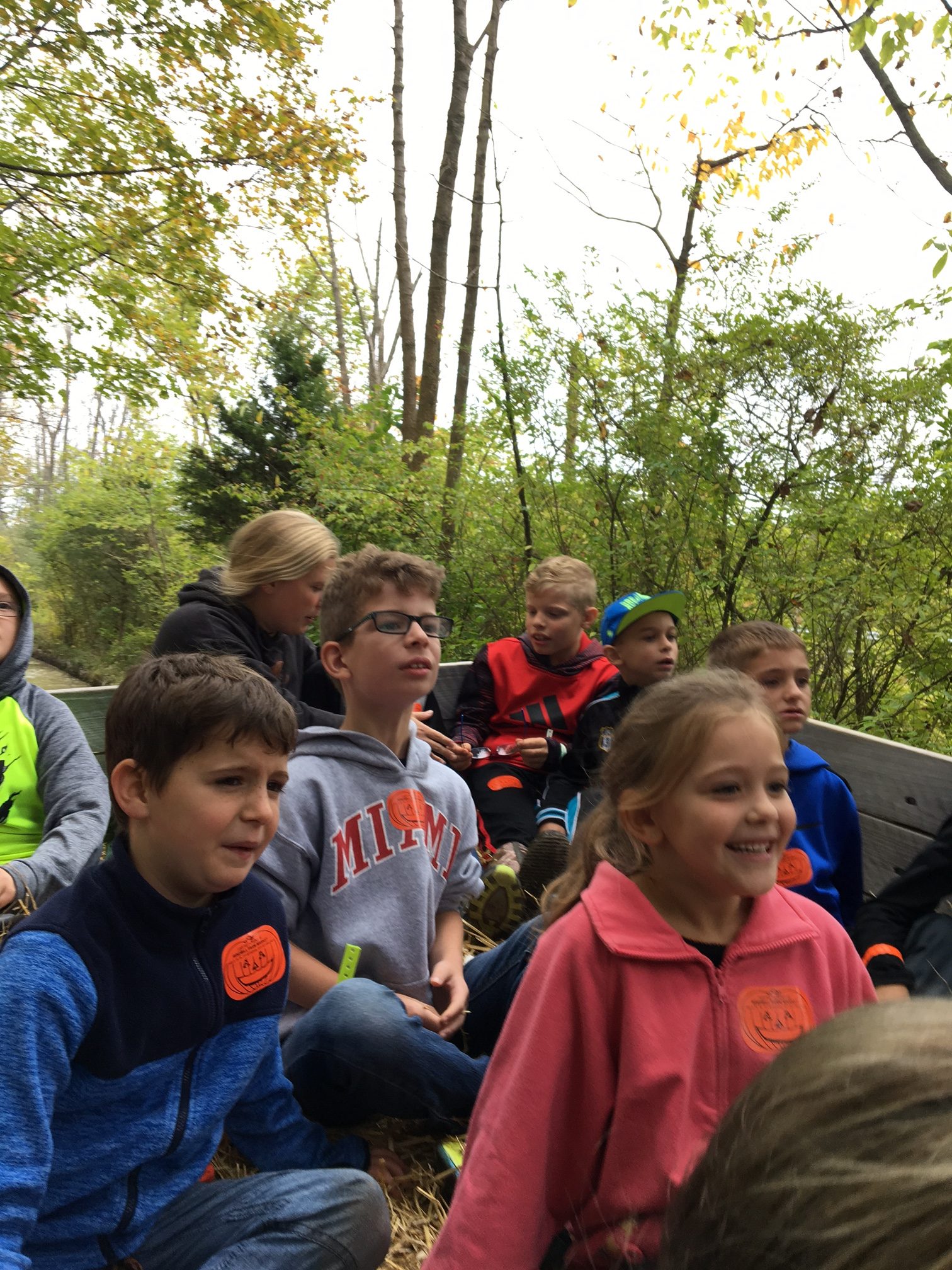 Jackrabbits and Wildcats
Children who are enrolled in kindergarten through 5th grade are eligible to attend school-age programs. Centerville Child Development Center transports children to all Centerville elementary schools, for both morning and afternoon sessions at Primary Village North and South. Transportation is available out-of-district for Dayton Christian, and selected Miamisburg schools. Children may attend our school-age programs two, three or five days a week.
Summer Camp
During summer, Centerville Child Development Center campers keep their school skills sharp by reviewing the lessons from the previous school year, reading, science experiments, journals and field trips. Summer camp is science and nature-themed and schedules field trips to compliment the weekly lessons. Students travel for up to four field trips per week.
Places Centerville Child Development Center has visited in the past are:
Fort Ancient Ohio
Cincinnati Zoo
COSI
Columbus Zoo

Boonschoft Museum
Cox Abouretium
Young's Jersey Dairy
Ohio Caverns

Dayton MetroParks
Hueston Woods
Cincinnati Reds
Zip Line
We also take field trips that involve skating, swimming, bowling, hiking, movies and restaurants.
Get In Touch
Get in touch using any of the methods below:
Phone
937-434-5949
Snail Mail
Centerville Child Development Center
8095 Garnet Drive
Centerville, Ohio 45458-2140
Email
Email us at [email protected] using your email program.